A range of woodland management services for property owners delivered professionally and to a high standard.
One of our guiding principles is to practice forms of sustainable forestry, that avoids as far as possible, the need to clearfell and restock.
Woodland Surveys & Planning
Our aim is to deliver sustainable woodland management solutions for all our customers. We can provide professional advice regarding alternative woodland uses that will compliment primary silviculture and conservation requirements.
All woodland management is planned in accordance with current regulations, services cover:
Surveying and completing Woodland Management Plans to UK Forestry Standard
Grant Scheme applications
Volume estimates of standing timber
Felling licence applications
Harvesting Plans
Geographic Information System (GIS) mapping services
Plans for transformation to Continuous Cover Forestry
Timber marketing of sawlogs and woodfuel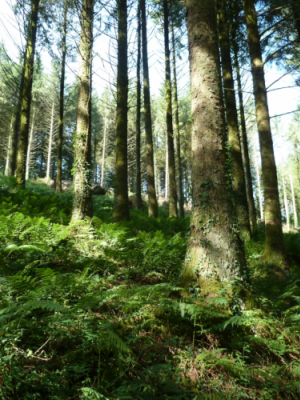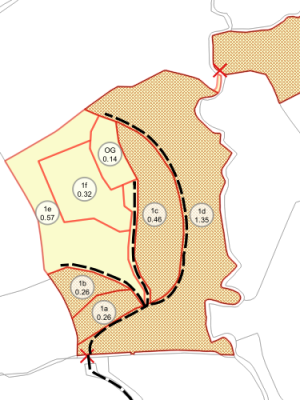 Geographic Information System Mapping Services
We are able to produce high quality and cost effective digital maps of woodland, such as:
Compartment and stand maps
Harvesting and operations maps
Habitat maps
Ancient Woodland Zonal and threat maps
Ancient Woodland Remnant feature maps
Planting & Restocking maps
Our maps are used for Forestry Commission submissions of woodland management plans, felling licence applications and for woodland creation scheme.
Ancient Woodland & Plantations on Ancient Woodland Sites
Ancient woodland is woodland that has existed since 1600AD in England and Wales. They have developed irreplaceable, complex ecosystems that need protection. This includes soils, specialist plant flora, deadwood habitat, veteran trees, archaeology, terrain features etc. We specialise in surveying Ancient Woodland sites and those containing plantations.  The purpose of these surveys and reports are to:
record the woodland condition
record any Ancient Woodland Remnant features present
identify threats to AW remnant features
provide management recommendations to preserve and protect AW remnant features
You may be eligible for a free survey and report, so it is worth contacting us to find out.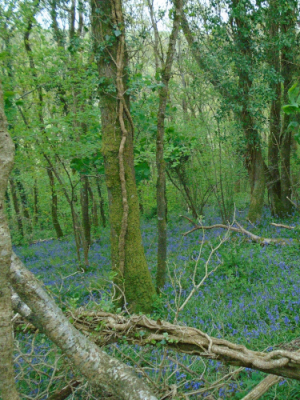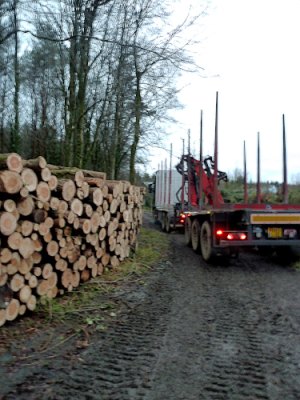 Woodland Management and Conservation
For large volume harvesting we can organise tenders for suitable forestry contractors to carry out the work. On a commission basis we can:
produce harvesting contracts
conduct European Protected Species (EPS) checks
produce harvesting plans
oversee the work of contractors
organise timber sales of sawlogs and woodfuel
For smaller volumes and sites less suited to large scale mechanised harvesting we can provide the felling and extraction work as well. To find out more about low impact timber extraction click on Iron Horse link.
European Protected Species (EPS)
In addition to other countryside legislation, practitioners need to familiarise themselves with European Protected Species (EPS) legislation. It is vital to deliver good practice guidance before commencing any woodland operations, especially as EPS will most likely be present. Failing to do so could lead to prosecution, even if an offence is inadvertently committed during operations.
The current list of European Protected Species covers
All Bats species
Dormouse
Otter
Great Crested Newt
Smooth Snake
Sand Lizard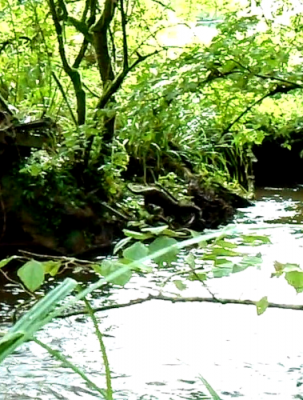 Here are some examples of past woodland management work carried out at different properties, from South West England to South Wales.
To arrange a site visit and to discuss your management requirements further, please feel free to contact us on 01409 281549 or email to info@wealdenheartwood.co.uk